Tax Preparation Services in Rangely, CO
Tax preparation is serious business, and it can be a stressful experience no matter how familiar you are with filing. Colo CPA Services PC are masters of the tax code, providing tax preparation services to individuals, small business owners and nonprofit managers alike. If you think your taxes and overall financial picture could use some attention, we're here to help you stay on top of things and take the burden of tax prep off your hands.
Tax Preparation Services
Whether you run a startup, an established business, a nonprofit or even a busy household, healthy finances are essential to your overall financial health. Tired of worrying about what could happen when tax time rolls around? Colo CPA Services PC provides individual, nonprofit and small business tax preparation, to help you avoid headaches and errors when it's time to file.
We provide tailored tax preparation services for our clients. Whether you're having trouble filing quarterly taxes or gathering essential documents for filing, we work hard to keep your taxes accurate and always on-time.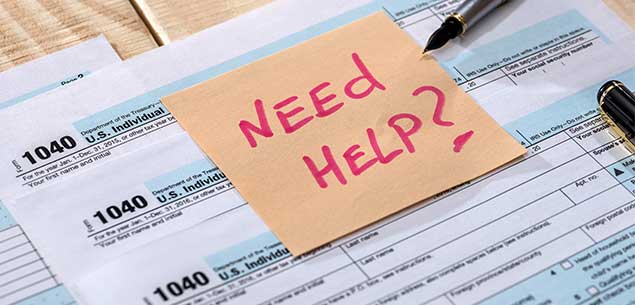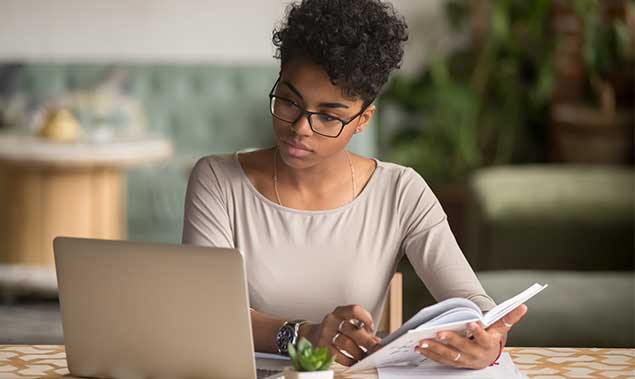 Why Choose us as Your Tax Preparation Professionals?
We provide constant communication. Using a deep understanding of tax law, we help you cut through the jargon of technical terms and provide clear advice in plain English. You'll never be left in the dark when you work with us.
We're experienced. We have a long track record of success providing consistent, reliable services to clients from individuals to small business owners. We always think ahead, helping you anticipate how much you may owe and need to set aside, and can even help businessowners plan for growth and expansion. Work with us and you'll always have a clear path ahead.
We're always up to date. Federal, state and even local tax codes are always changing, in both major and minor ways. When you choose us as your tax preparers, you get a team of CPAs on your side who stay up to date on the latest annual changes in federal and state tax laws, helping you stay in compliance and maximizing your returns.
Tax Preparation to Keep You Poised for Success
Colo CPA Services PC provides tax preparation for individuals, small businesses and nonprofits. We ensure you'll never be surprised when it comes time to file. Call us today at (970) 675-2220 to get started.