Payroll Services in Rangely, CO
If you own a small business and need payroll services, Colo CPA Services PC is the team you can trust. With years of experience working with all kinds of small businesses from startups to established companies, we know how to keep up with payroll so you can have peace of mind that this integral business operation is always handled with great attention to detail and unmatched accuracy.
Small Business and Nonprofit Payroll Services
Businesses and organizations of all sizes need to stay on top of payroll—it's an integral part of your overall operations, and it needs to be up to date. We make sure you remain compliant and transparent by streamlining your payroll operations and keeping your business' vital functions running.
When you rely on us to handle your payroll needs, we take care of cutting paychecks, handling employee payroll taxes, paid leave and more. Leave payroll to us and focus on running and growing your organization. Our capabilities include but aren't limited to:
Overseeing employee paychecks
Ensuring accuracy in payroll and tax documents
Calculating net salaries with deductions and withholdings included
Updating payroll files
Preparing accounting files, schedules and records
Ensuring compliance with applicable law on payroll accounting and taxes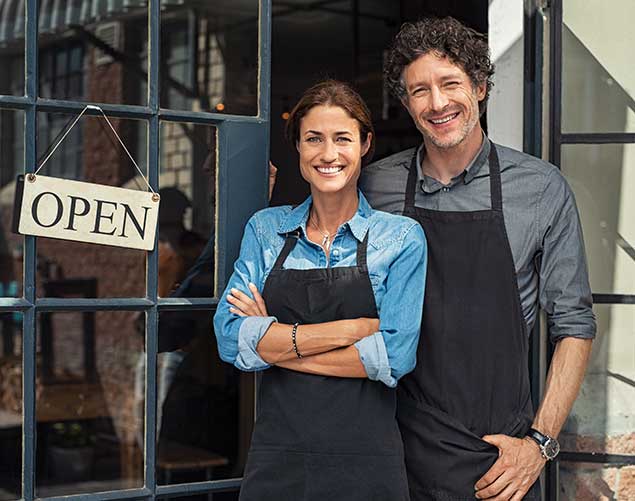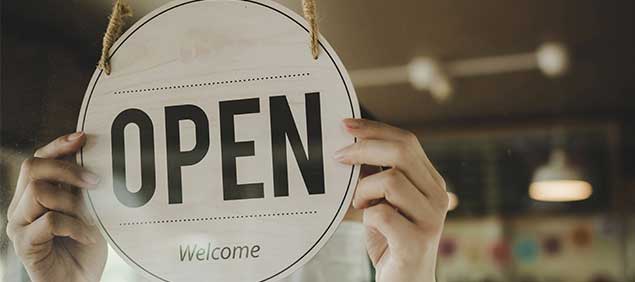 Why Choose us to Handle Payroll?
We ensure compliance. We make sure your payroll always abides by tax and legal regulation. Our team has great problem-solving skills, so you never have to worry about miscalculations, tax irregularities or other errors from risking your compliance.
We're discreet. You can trust us to handle your sensitive personal data. We understand how to follow security and privacy protocols for any organization, and we're members of your local community looking to play a role in your success.
We're attentive to detail. When it comes to high payroll performance, it's all about the details. We take our time to ensure even the tiny details are taken into consideration, eliminating the risk for error and keeping records accurate.
Payroll Made Easy
Colo CPA Services PC is ready to tackle the payroll needs of your small business or nonprofit. We work hard to make sure you're always in compliance, helping you keep up with payroll so you can focus on running your organization. Call us today at (970) 675-2220 to get started.