Accounting Services in Rangely, CO
Colo CPA Services PC is a tax preparation agency located in Rangely, CO. We provide a full range of essential financial accounting services for individuals, businesses and nonprofits. Our clients choose us because we offer a level of care and personalized service you'll only find in a close-knit, welcoming community like ours. Schedule a consultation today to learn more about how we can help you.
Accounting Services for Individuals, Businesses and Nonprofits
Colo CPA Services PC is a local accounting firm committed to helping individuals, businessowners and nonprofit directors secure their financial futures. We provide tax preparation services that give you peace of mind about important annual filings, no matter your situation. Whether you run a busy household or a growing business, our team of CPAs ensure your taxes are always completed and filed appropriately. With us on your side, you won't find any unwelcome surprises when it comes time to file!
Using years of experience, we help you navigate any potential tax issues that may trigger audits or penalties. We provide constant communication in easy-to-understand terms, and work hard to keep you on the right track so you can focus on your financial future.
Our small business and nonprofit accounting services also include skilled bookkeeping and payroll administration. We keep your books balanced so you always have an up-to-date record of your overall financial health. Need help organizing payroll? No matter the size of your organization, you need to pay your people reliably. We keep your team paid without any hassles or mistakes, ensuring compliance so you can focus on growing your business—instead of getting lost in the intricacies of payroll.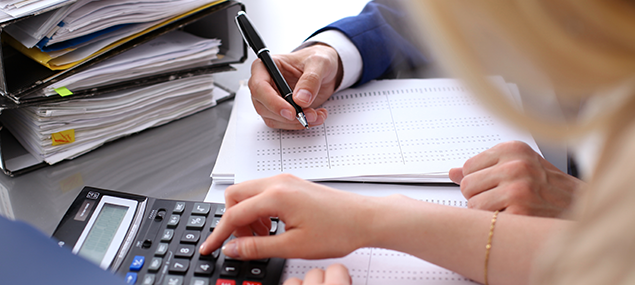 We'll Put You on The Path to Financial Stability
Above all, we pride ourselves on providing every client with the individualized attention they deserve. We're members of your community and know how important good accounting is to your financial future. Whether you're an individual or business owner, we'll put you on the path to financial stability and be your shepherd along the way.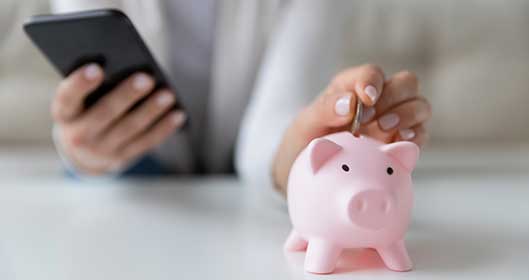 We're members of the Colorado Society of Public Accountants.
We're proudly locally-owned and -operated, members of the Rangely, CO community.
We have the capability to handle any and all audits by government tax authorities.
We're members of the Association of International Certified Professional Accountants.
We're the only CPA service in town, proudly supporting the success of our community.
A Team of Accounting Experts on Your Side
Colo CPA Services PC understands that good financial accounting is important for individuals and organizations alike. Using years of experience, knowledge and exceptional attention to detail, we tailor our accounting services to fit your needs and keep your financial future secure. Call us today to learn more about what we can do for you.
Providing Accounting & Tax Services to the following areas of Northwestern Colorado:
Rangely, CO | Meeker, CO | Dinosaur, CO | Craig, CO
Contact Us Call Now